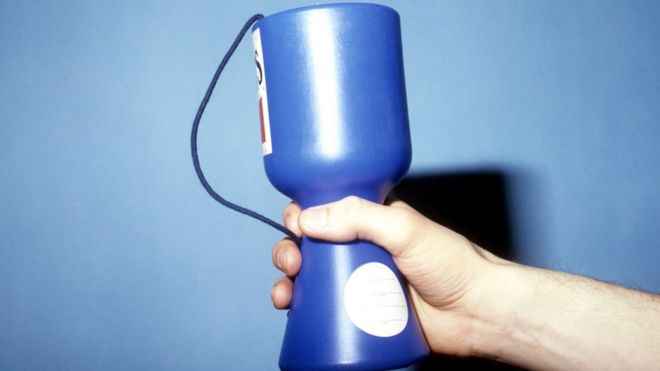 Writing on the wall for deaf charities who use funds to lobby for BSL and deaf access and equality, if the state gives you funds they will take the funds back, and report you to the charity commission for violation of the charitable guidelines, which could ask for your charitable status removal.....
Organisations given UK government grants will be banned from using the money to try to persuade ministers to change the law or increase spending.
A new clause will be added into all new and renewed grant agreements to ensure funds are spent on good causes, rather than on political campaigns.
Cabinet Office minister Matthew Hancock said "the farce of government lobbying government" had to stop. Critics said the new rules, which begin in May, could be hard to enforce. The Cabinet Office said UK government departments gave the voluntary sector about £10bn in grants last year.
The government says it wants to put into the official conditions that government grants to charities cannot be used for "activity intended to influence - or attempt to influence - Parliament, government or political parties".
Under the rules charities would still be able to use private donations, but, how will the government know which is which ?