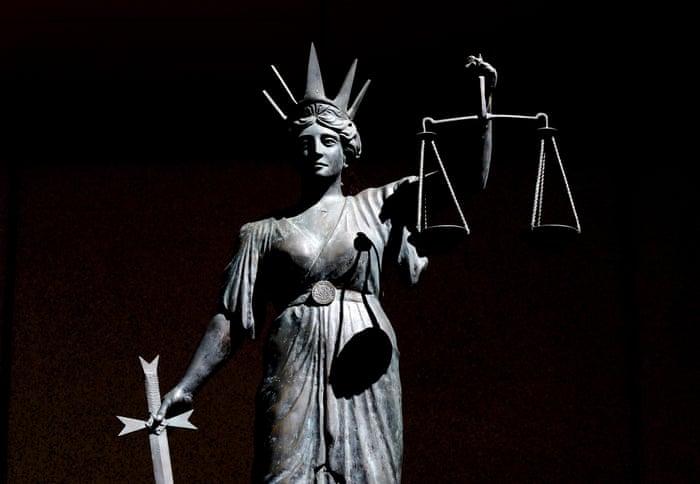 A Queensland woman who wanted to become the country's first deaf juror says a high court ruling against her is "a smack in the face" for deaf Australians.
Gaye Lyons, who is profoundly deaf, said her case was about the principle of justice and equality for "every citizen of Australia". "Deaf people should not be treated any differently," Lyons said. "The high court does not see that."
The deputy registrar of an Ipswich court told Lyons in 2012 she must be excused from jury duty because there was no provision in the state's Jury Act to swear in an Auslan interpreter or for that person to be allowed in the jury room. Lyons took the case to the Queensland Civil and Administrative Tribunal, the supreme court of Queensland and the Queensland court of appeal, where the decision was upheld each time.
The high court on Wednesday dismissed her appeal.
The chief executive of Deaf Australia, Kyle Miers, said the court had failed to recognise the UN convention on the rights of people with disabilities.