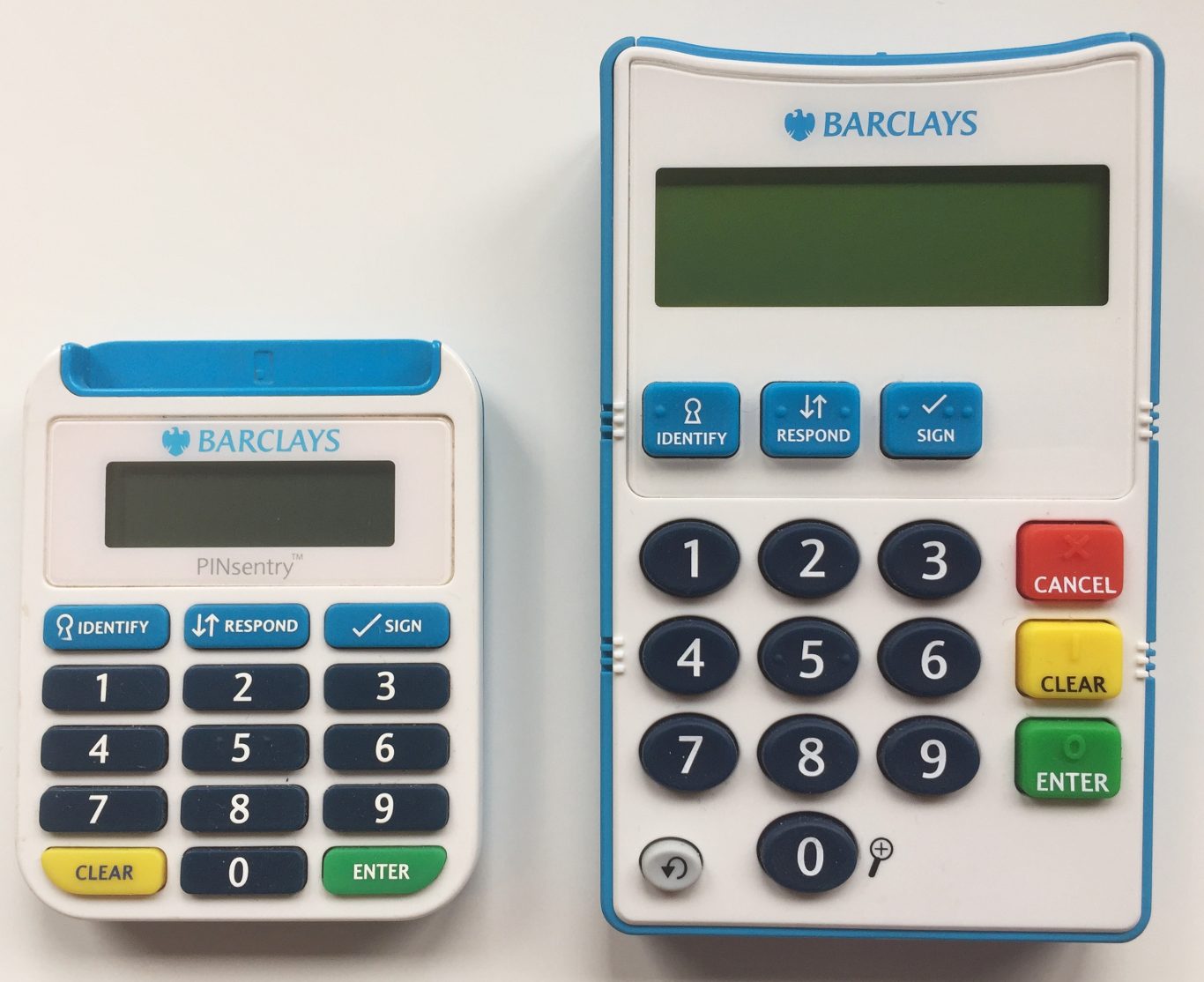 Barclays has launched a new talking card reader with "super-sized" features and an improved high-visibility debit card to help customers with sight and dexterity issues to access its services more easily. Some customers, particularly older ones, told Barclays they found a card reader difficult to see and use because of its size so now it has developed a talking card reader with bigger buttons and a larger screen.
Small handheld card readers are used by customers logging into their online banking from home, to provide an extra layer of security. In addition to having high contrast and brightly coloured designs, the three-digit security numbers on the reverse of the cards are now being made bigger, after customers told Barclays they were struggling to see them.
The bank said over five million people across the UK experience some level of sight loss or issues with dexterity.