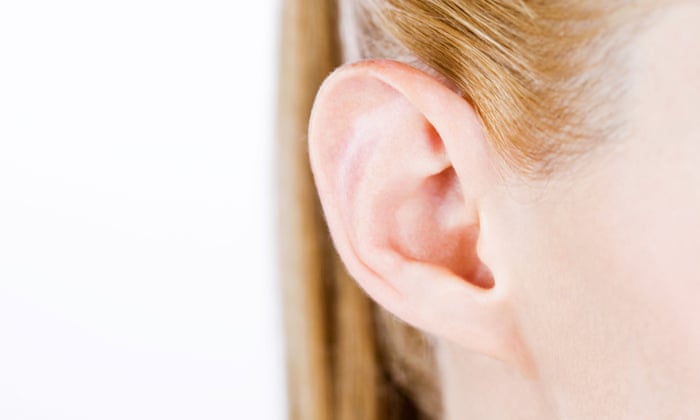 Might have helped if the pupil had made her hearing loss clear at the outset ? You cannot see hearing loss, and hearing people aren't mind-readers.
"The lecture had been going like any other, until I noticed that suddenly it was silent and everyone was staring at me. "Why didn't you answer my question?" asked the lecturer, with a smile to say he'd caught me out napping. I hadn't even realised he'd asked a question. I awkwardly began to explain that I wasn't being lazy. "I didn't hear what you asked me," I said apologetically. "I'm deaf." The professor looked taken aback, then made me move to the front row. It only made things worse. I felt as if I'd just been "outed" as deaf to a room full of people.
My degree couldn't prepare me for the harsh realities of work in law. My discomfort was a hangover from school. Being deaf in my comprehensive meant using a radio aid – a microphone linked to my hearing aid, which I gave to my teacher. But the receiver was black and bulky, and you had to wear it on your hip. I hated it. It was a permanent signal of what made me different to everyone else. But this was university and there was no radio aid – so why did I still feel self-conscious?
Walking out of the lecture, a friend told me that my course-mates hadn't even realised I was deaf. "