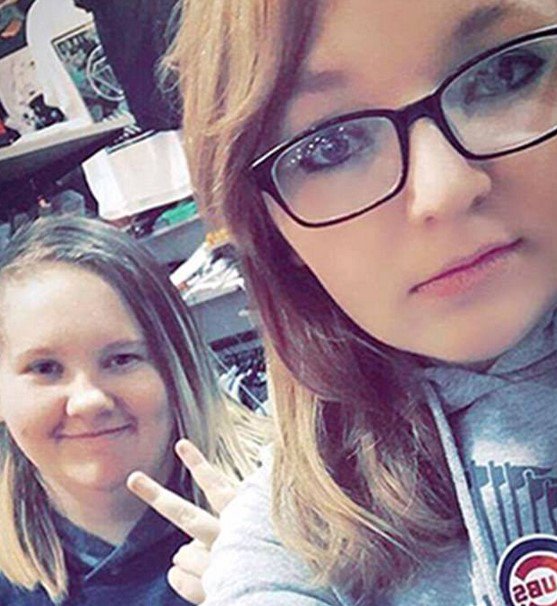 Teen girl asks DEAF mother to cover face before shooting her in the head, enlists friend to cover up murder by setting house on fire, hides gun in cemetery.
An Illinois teenager reportedly confessed to shooting her own mother to death in the living room of their Morrison home.
According to the New York Post, 15-year-old Anna Schroeder allegedly shot and killed her mother Peggy Schroeder, 53, as the mother arrived home from work on Thursday.
A sheriff's detective investigating the apparent homicide told SaukValley.com that Anna reportedly waiting for her with a .38 revolver, and asked her mother to put a towel over her face before shooting her in the head. The teen then texted a friend telling her that she had killed her mother, who was deaf. When the friend didn't believe her, Anna texted a photo of her mother's dead body.