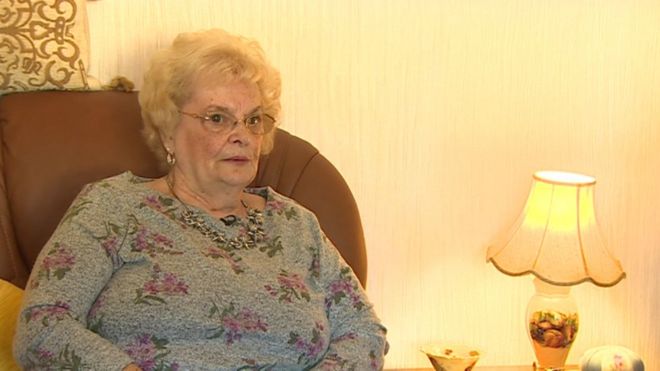 When Mary James was left without assistive equipment, life became "very frightening". The 79-year-old, who is profoundly deaf, has waited nearly a year for a replacement doorbell, a textphone and fire alarms in her home in Caerphilly.
Many people in Wales who are deaf or have hearing loss are being let down, Action on Hearing Loss Cymru has said. The Welsh Local Government Association said statutory services are under considerable strain. Mrs James has asked social services to help with her assistive equipment, but has yet to receive a replacement doorbell, and has been told that her textphone cannot be replaced.
She ended up getting replacement fire alarms from the fire services. Without the right equipment, life "can be very frightening" for her. "I would expect them to provide equipment and also maintain that equipment if something went wrong with it," she said. "They don't seem to know about deaf people - and the equipment- and they just pass it on. I don't get any help from social services at all."
Caerphilly council have said it is working with the health service to ensure the needs of people with hearing impairment in the area are met.