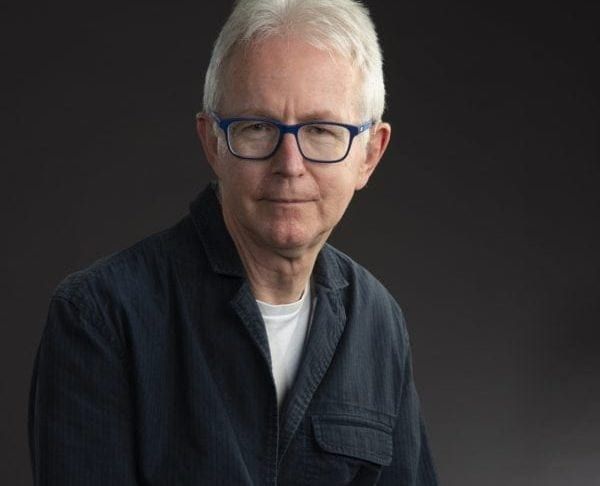 Maybe we don't need sign language or lip-reading, here is someone who managed without either.
Despite profound deafness, the acclaimed British novelist David R Ewens never learned to lip read or to use sign language. Instead, his family taught him to 'ignore the deafness and carry on' – a mantra he relies upon to this day.
In this candid, exclusive interview, he reveals how his mother's tough love helped him to cope with social isolation and how he turned an impairment to his advantage. By David R Ewens I am stone deaf, but I have written five novels, and the ability to do that comes from the same source enabling me to do almost everything else that a hearing person can do: my mother's determination that I (and my deaf brothers) would be treated in the same way as any non-deaf child. We did not get statements of special educational needs (and probably wouldn't have even if the mechanism had existed when we were children). We did not learn to sign or formally lip-read.
We were brought up unequivocally in the hearing world. Our family's unspoken mantra was an adaptation of 'Keep calm and carry on': 'Ignore the deafness and carry on', and the result is a decent life with decent milestones and achievements.