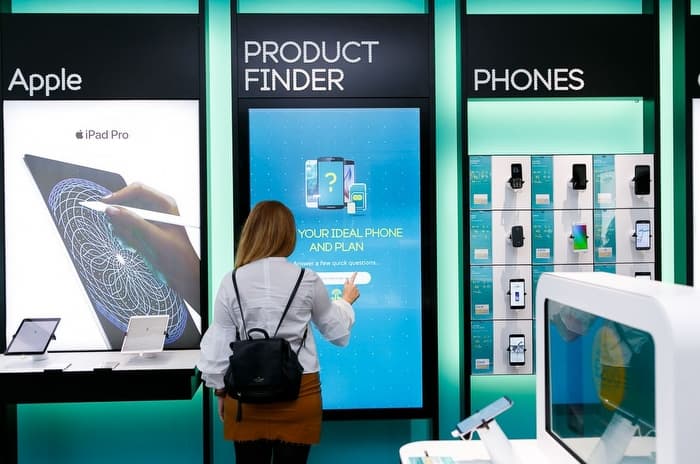 EE first network to provide plans for those with hearing loss ee store By Choose team 4 September 2018 EE and Action on Hearing Loss have joined forces to provide plans for those in the UK suffering from hearing difficulty.
In an age where phone calls, text messages and voice memos have become part of the everyday, those with hearing loss can feel left behind and isolated, but EE has made efforts to ensure everyone can enjoy the benefits of having a mobile device. Picking up the phone and hearing Aunt Sarah complaining about the neighbour's dog can be taken for granted, but for those with hearing loss, this can be a luxury.
According to disability.co.uk, one in 6 people in the UK suffer from hearing loss, the disability is more prevalent in those over the age of 70 (three quarters of whom have a significant hearing loss) and among newborns, 1 in every 1000 is born deaf. The EE plan The EE plans, available through the Action on Hearing Loss website are specifically tailored to suit the needs of those hard of hearing, with increased data allowance and fewer minutes.
The £10 data pack provides customers with 2GB of data and unlimited texts every 30 days, in comparison to the standard 18-months Sim Only plan, available on the EE website, which starts at £20 a month for unlimited minutes and texts. These new data packages concentrate on the way those hard of hearing prefer to communicate: via text, email and messaging