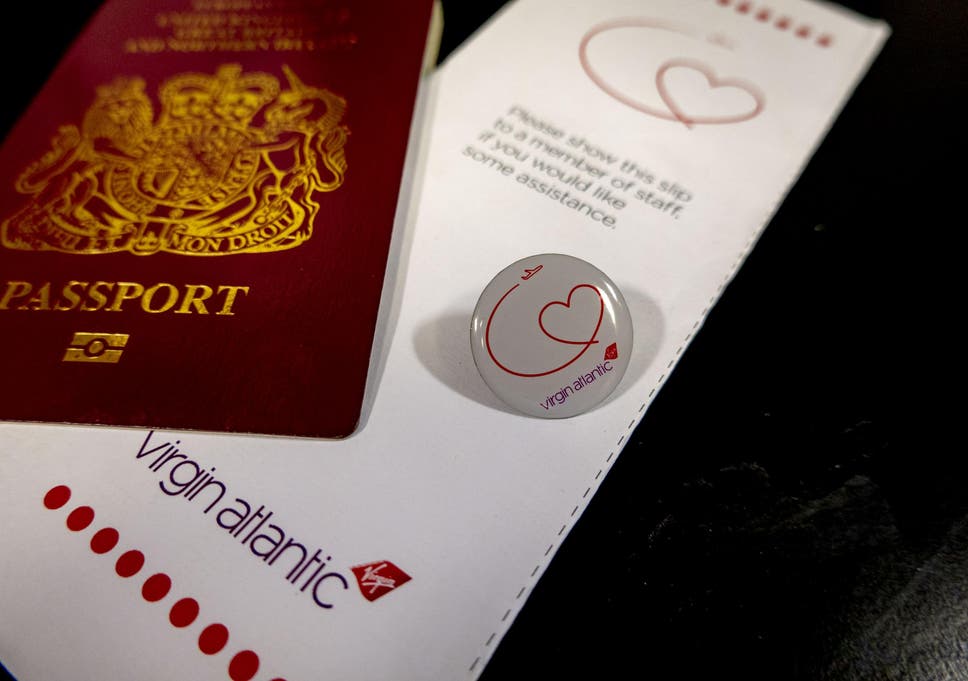 Virgin Atlantic has launched a Hidden Disabilities scheme across its networks.
The initiative aims to make flying easier and less stressful for those who may face additional challenges when travelling. Virgin staff have undertaken specialist training to ensure they are fully informed about and able to assist passengers with hidden disabilities, such as autism or Asperger's.
A specially designed symbol, which can be discretely tucked away in a passport or worn as a pin badge, signals to Virgin Atlantic crew that additional assistance may be required. The scheme, which is available at no extra cost, can also extend to staff working with passengers before and after a flight in an effort to minimise the impact of what can be a stressful experience.
Staff can accompany passengers through the airport, arrange priority boarding and reserve seating where necessary. Onboard, staff can also arrange in-flight entertainment for blind passengers, while some crew members have had sign language training to assist deaf travellers (although this must be pre-arranged).
Geraldine Lundy, passenger accessibility manager at Virgin Atlantic, says: "We are committed to giving all customers easier access to travel. The Hidden Disabilities scheme is one of a series of initiatives that Virgin Atlantic is planning on introducing over the coming years, to help those with disabilities overcome any key challenges they may face."