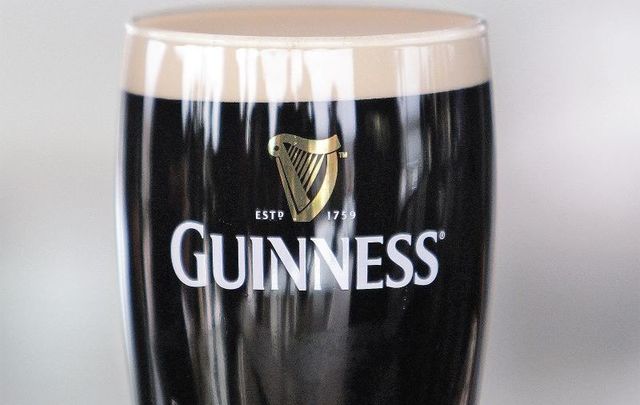 A pint of Guinness each day can help stop you going deaf, new research shows. Long thought to have medicinal properties, Guinness, thanks to its high iron content, may also combat hearing loss.
It's official, Guinness is good for you Up until recently, Guinness was given to patients in recovery to build up their strength and now, apparently, it replaces lost iron, which helps patients with hearing difficulties. The new research was published in the Journal of American Medicine.
It seems Guinness has a beneficial impact when drunk, providing much-needed iron that may help to prevent deafness. The research conducted at Pennsylvania State University found that high levels of iron help stop hearing loss. The study of more than 300,000 people found a link between iron deficiency anaemia (IDA) and hearing loss. More than 30 per cent of the world's population is anaemic and needs more iron and is in danger of hearing loss.