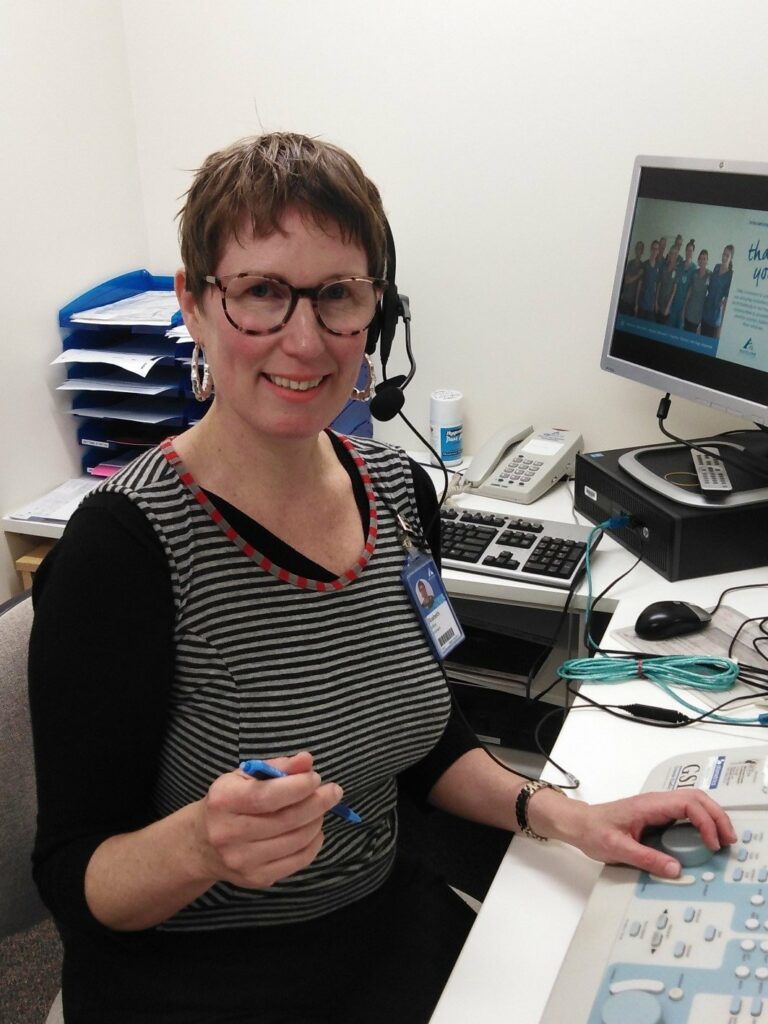 Family-centred Care Addressing potential barriers to hearing aid uptake in a structured and transparent way An extended version of the FOCAS tool, the FOCAS–ME, has the potential to address the emotional impact of hearing loss on both clients and their families, removing barriers to hearing aid adoption Shareno comments Sabaa Tahir writes: 'Your emotions make you human. Even the unpleasant ones have a purpose.
Don't lock them away. If you ignore them, they just get louder and angrier'. (Sabaa Tahir, A Torch Against the Night). So too can be the case for the emotional impacts of hearing loss experienced by both the individual and their family. Acknowledging and openly discussing these emotions and impacts can help promote a better understanding of all affected parties, and the development of shared goals that contribute to better outcomes seen with family-centred care (FCC) approach.
Recognizing this importance of both family and emotions in managing hearing loss, the FOCAS (Family Oriented Communication Assessment and Solutions)4 tool was developed for every clinician's FCC resource kit. It addresses the needs of families by providing a clear structure to involve them and looks beyond hearing aids alone to meet those needs. It was developed to assist clinicians to more efficiently implement FCC in adult audiology appointments and to more thoroughly address the far-field hearing needs of people with hearing loss.
Additionally, the FOCAS aims to provide a useful way for clinicians to address the emotional impact of their clients hearing loss on them and their families. Since its creation, the FOCAS has been translated into over 20 languages to support use by hearing healthcare professionals around the world. An adapted version of the FOCAS – The FOCAS-ME Recently, a new version of this resource was created, the FOCAS-ME (Family Oriented Communication Assessment and Solutions – Motivation and Experience) tool.5 It expands on the original FOCAS tool to include a third section than assess Motivation and Experience regarding hearing loss and rehabilitation interventions.
Specifically, there are 5 questions that address some common barriers to uptake of rehabilitation interventions, such as the client's prior experience of hearing aids (HAs), and their level of motivation regarding improving their hearing, as well as the cost of HAs, which can be another barrier to hearing aid uptake.6 The questions in this section aid the clinician to address these potential barriers to rehabilitation in a structured and transparent way. How does the FOCAS-ME Tool compare to current practice?
Elizabeth Collins, a recent graduate of the University of Auckland Master of Audiology program, conducted a qualitative analysis of the FOCAS-ME tool for her Master's thesis.7 Fig 1. Elizabeth Collins, Author of the study: Family Oriented Communication Assessment and Solutions–Motivation and Experience (FOCAS-ME): A Qualitative Analysis of a Family-Centred Tool. Specifically, she investigated the clinical application of the FOCAS-ME tool as compared to current standard audiological practice, in terms of whether this tool can help promote active inclusion of the family, which is reportedly low in the literature,4,8 exploration of the emotional impacts of hearing loss, consideration of both near- and far-field hearing needs as well determination of motivation and experience. Digging deeper with a random sample…
A sample of 20 conventional hearing aid discussions (HADs) randomly selected from case notes relating to 52 client appointments conducted at the University of Auckland Hearing and Tinnitus clinic underwent qualitative analysis. Data analysis was framed by seven key elements which were classified as themes, based on the key sections of the FOCAS-ME tool. These included the emotional impact of hearing loss, the client's perspective on their family member's experience and vice versa, the family member's perspective on their own experience, shared goal setting, and the exploration of hearing needs as being near- or far-field, and the components of motivation and experience.
Additionally, 12 anonymized FOCAS-ME forms completed by hearing healthcare professionals (HCPs) in clinical appointments during a pilot of FOCAS-ME in Australia underwent theme analysis to determine any differences compared to a convention HAD approach. What did the results show? The preliminary results of this study showed that the FOCAS and FOCAS-ME tools have the potential to elicit the information intended towards achieving the aims of these tools, especially with regards to the emotional impact of hearing loss and the impact of third-party disability through incorporating a FCC approach. The FOCAS-ME data showed evidence of the negative emotional impact that hearing loss can have on family members as well as clients, and exhibited the empathy family members can feel for the person with hearing loss.