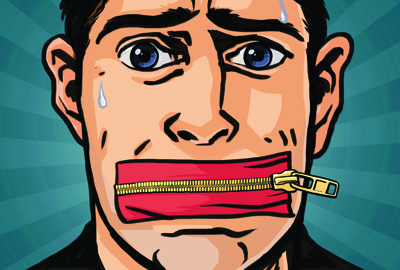 On this

social media

the truth is slowly emerging. An open message to what remains of the BDA membership. Calls for the entire removal of the executive.
It is a pity the person organising the petition didn't feel confident enough to air the contents of it herself, and the petition actually fails to include WHY the petitioners want the board removed.
When you request the removal of people you include a reason don't you? A consensus online at least appears to state alleged bullying at many levels of the BDA is a norm. The BDA 'gagging clause' seems to be preventing democracy, these clauses are increasingly being used by charities to silence dissent. A complete change of the BDA executive and a new charitable aim seems essential if it is not to fail or be discredited entirely.
Dear friend
I trust you are well. I am fine, although very busy at work! I would really appreciate if you could please read and support BDA board removal.
Thanks
David
BDA - Proposal to call an EGM.
Remove the remaining members of the Board and install an interim Board who will serve up to and no longer than 30th April 2021.
If you are a member of the BDA and support this proposal, please copy the wording below and email to lindarichardsegm@gmail.com
________________________________________________
Dear Company Secretary,
As a member of the British Deaf Association (BDA), I call for an EGM to:
Remove the Chair and remaining members of the current Board of the BDA and replace them with an interim Board who will serve up to, and no longer than, 30th April 2021.
Further:
In respect of GDPR, I give permission for Linda Richards to use my name and email address to verify my status as a member of the BDA and therefore eligible to make this call for an EGM. By sending this email, I also confirm that I give the BDA consent to communicate with me via email. My details are not to be used for any other reason nor shared with any third party.
From (Name):
(Email):