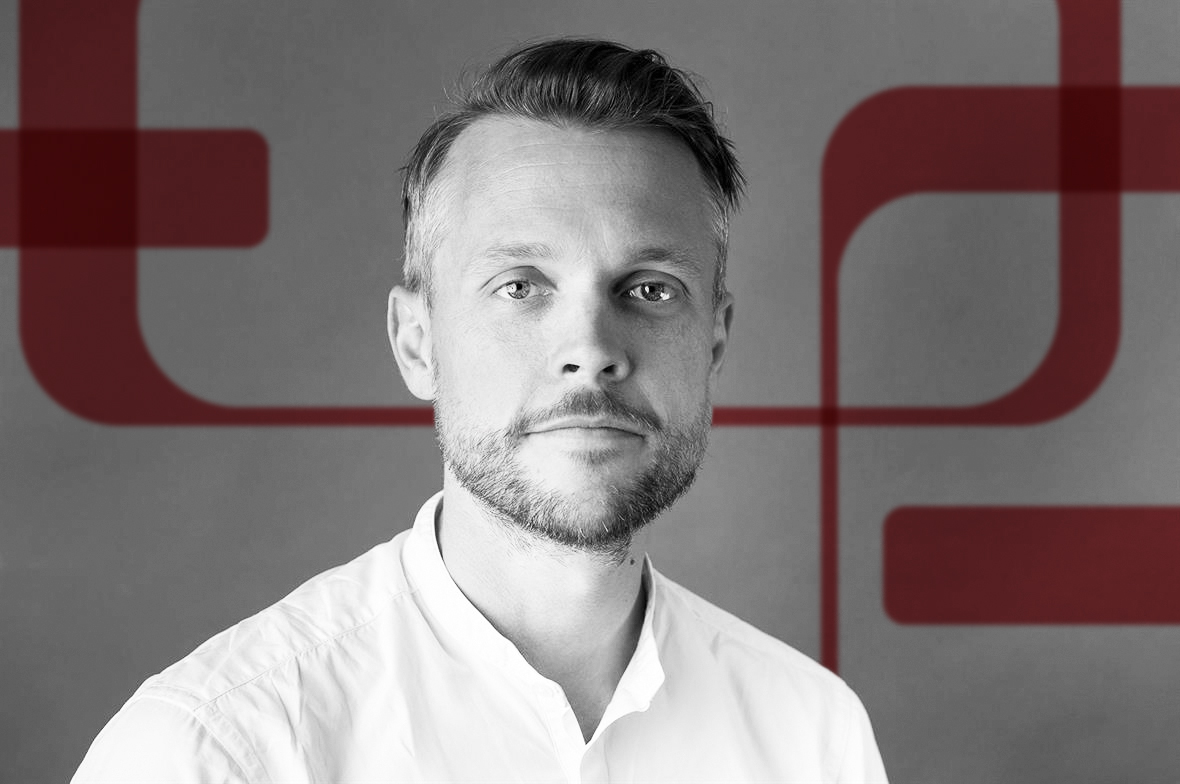 ATR. A recent charity article, poorly sourced it seems, as only the NDCS actually campaigns for all children with hearing loss, NONE of the other UK charities are inclusive but 'A or B' supportive via db loss or sign usage. In short, campaigning is pointless unless INCLUSIVE.
As regards to successfully installing a BSL GCSE we have yet to see it, and the NDCS actually is unsupportive of BSL as immersive deaf educational support because they are bound to respect parental choice by law. The UK's leading charity on hearing loss the AOHL refused to engage in rights campaigns claiming charity law forbids it and closed down forums that advocated it on their websites social and other. AOHL also recently offered up all their deaf care support options to privatisation opting out of deaf care, they want to concentrate on the deaf cure now.
The BDA refused to offer ANY inclusive support other than to BSL users only, and operates in secret and places legal gags on its members, it appears to be financially struggling and unable to keep trustees too. Charity itself exists only by people throwing money at it, and joe public is reluctant to give money to areas (Like the 'Deaf'), who claim they have no issues, and Joe Public themselves are to blame for everything if they do encounter them. Few if any charities include actual deaf people as employees, AOHL offered to pay migrant resident fees for EU workers hearing. As the NDCS has found out social media responses are not agreeing with the NDCS of late either. Probably down to BSL areas demanding stand-alone specialist systems making inclusion and care policies difficult to formulate.
We have to ask at ATR just what will they campaign FOR? and for WHOM? The Hard of hearing have no campaigns and haven't for 10 years at least, so will they just go for BSL things and alienate parents of deaf and HoH children? As long as we see a balance of campaigns it will be fine, but nobody so far has managed to engage at all with the hard of hearing, how will they manage to do what everyone else has failed to?
It is interesting reading this article from the 3rd age site, who actually withdrew feedback options on that charity site after criticisms it was an old boys network for retired or unemployed corporate hearing seeking a job and an OBE from the queen while advertising jobs deaf could not qualify for.
"Instead of unilaterally deciding on campaigns and simply expecting people to support them, our campaigners want us to be partners and co-creators in this movement
The 2019 general election was a huge opportunity for the charity sector. It could and should have ushered in a new era of charity campaigning. We had an unprecedented ability to understand how people were engaging with us and the issues they cared about, and we had powerful digital tools ready to engage and support them.
But instead of grasping the opportunity, we pulled our punches. We played it safe. We rehashed the same old classics: single-issue "manifestos" and well-branded e-actions. We asked prospective parliamentary candidates to show their support, and they, hungry for any opportunity to gain more votes in their marginal seats, willingly obliged.
All this happened at a time when what our supporters really wanted was to share our values and be offered a place to take action on the issues that mattered to them. By doing everything the same way we always have, we missed the seismic shift happening around us.
While we were in coalition meetings, new movements formed around us, engaging and supporting fellow campaigners. The growth of the incredible grass-roots movement for disabled children and children with special educational needs, the Send Community Alliance, is a notable example. While we churned out long policy reports and bemoaned the status quo in the media, opinions were being formed in closed WhatsApp groups and by passionate parents creating new networks in private Facebook groups.
While we were knocking on the door of Number 10, policy was being made in local communities by borough councils, clinical commissioning groups and PTAs, not just in think tanks and policy units.
This can't continue. We need an approach to campaigning fit for the times we now live in. The Victorian model of charity has evolved a lot over the years, and it's continuing to reinvent and reshape itself.
At the National Deaf Children's Society, we've been speaking to parents and young people to find out what they want from us. We've discovered that the people who support and campaign for our causes are starting to think differently about what they want our role to be.
Rather than unilaterally deciding on campaigns ourselves and expecting people to support them, our campaigners want us to act as a partner and a co-creator. They want to draw on our evidence, expertise and budget to help them achieve what matters to them.
Meeting this challenge means turning our organisations inside out. We need to give individual campaigners the ability to direct our resources, taking a lesson from the incredible success of Greta Thunberg – or, in our case, Daniel Jillings, the 11-year-old boy who successfully campaigned for a GCSE in British Sign Language.